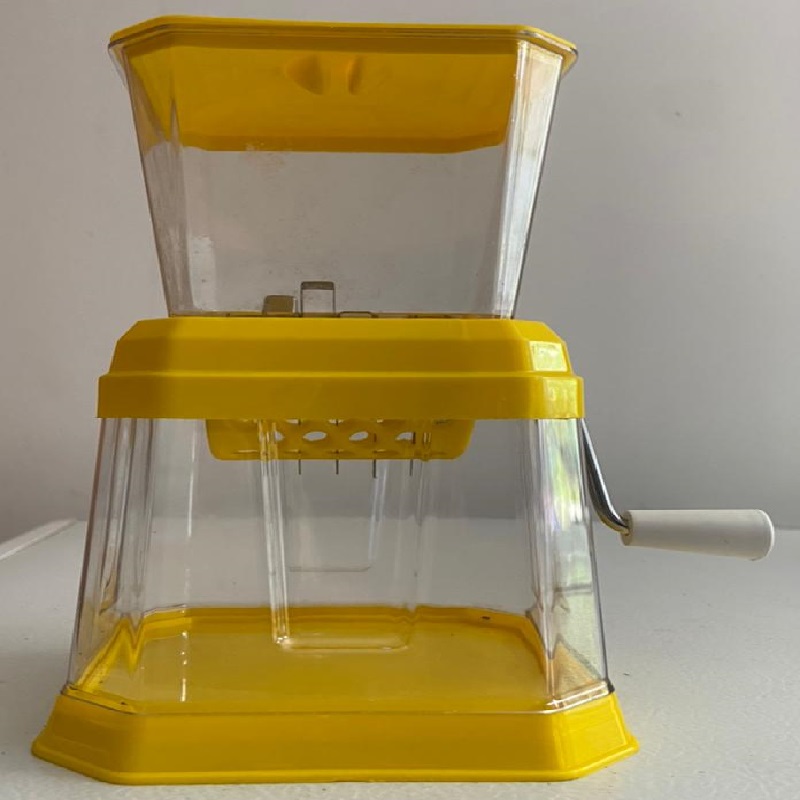 From small humble beginning, Pushpo Vilas Enterprises Private Limited commenced on 3rd Feb of 2020, started by team of two members, and the company is limited by shares. Pushpo Vilas have experience of luxury fashion retail. So we "clicked" to go global with our e-commerce website. Going global means that the Pushpo Vilas's experience is now on your fingertips. Through innovation, we're creating a seamless experience to let customers shop anytime and anywhere online, through mobile devices. We are creating opportunities and bringing value to customers and communities around the globe. Today's customer seeks the convenience of one-stop shopping that we offer From Lifestyle ,grocery and entertainment to sporting goods and handcrafts, furniture, fixtures, and equipment products , we provide the deep assortment that our customers appreciate that they're shopping online at Pushpo Vilas. We want to create experience of delivering exactly what customers want, when they want it and where they want it.
Why we selected the name of company as Pushpo Vilas, it's all by looking through Indian culture means to have better understanding of the concept of customer perception and sustainable development goals in terms of not compromising any kind of future needs.
Smart Men's Clothing - At Pushpo Vilas you will find myriad options in smart formal shirts and trousers, cool T-shirts and jeans, or kurta and pyjama combinations for men. Wear your attitude with printed T-shirts. Create the back-to-campus vibe with varsity T-shirts and distressed jeans. Be it gingham, buffalo, or window-pane style, checked shirts are unbeatably smart. Team them up with chinos, cuffed jeans or cropped trousers for a smart casual look. Opt for a stylish layered look with biker jackets. Head out in cloudy weather with courage in water-resistant jackets. Browse through our innerwear section to find supportive garments which would keep you confident in any outfit.
Trendy Women's Clothing - Online shopping for women at Pushpo Vilas is a mood-elevating experience. Look hip and stay comfortable with chinos and printed shorts this summer. Look hot on your date dressed in a little black dress, or opt for red dresses for a sassy vibe. Striped dresses and T-shirts represent the classic spirit of nautical fashion. Choose your favourites from among Bardot, off-shoulder, shirt-style, blouson, embroidered and peplum tops, to name a few. Team them up with skinny-fit jeans, skirts or palazzos. Kurtis and jeans make the perfect fusion-wear combination for the cool urbanite. Our grand sarees and lehenga-choli selections are perfect to make an impression at big social events such as weddings. Our salwar-kameez sets, kurtas and Patiala suits make comfortable options for regular wear.
Fashionable Footwear - While clothes maketh the man, the type of footwear you wear reflects your personality. We bring you an exhaustive lineup of options in casual shoes for men, such as sneakers and loafers. Make a power statement at work dressed in brogues and oxfords. Practice for your marathon with running shoes for men and women. Choose shoes for individual games such as tennis, football, basketball, and the like. Or step into the casual style and comfort offered by sandals, sliders, and flip-flops. Explore our lineup of fashionable footwear for ladies, including pumps, heeled boots, wedge-heels, and pencil-heels. Or enjoy the best of comfort and style with embellished and metallic flats.
Stylish Accessories - Pushpo Vilas is one of the best online shopping sites for classy accessories that perfectly complement your outfits. You can select smart analogue or digital watches and match them up with belts and ties. Pick up spacious bags, backpacks, and wallets to store your essentials in style. Whether you prefer minimal jewellery or grand and sparkling pieces, our online jewellery collection offers you many impressive options.
Fun and Frolic - Online shopping for kids at Pushpo Vilas is a complete joy. Your little princess is going to love the wide variety of pretty dresses, ballerina shoes, headbands and clips. Delight your son by picking up sports shoes, superhero T-shirts, football jerseys and much more from our online store. Check out our lineup of toys with which you can create memories to cherish.
Beauty Begins Here - You can also refresh, rejuvenate and reveal beautiful skin with personal care, beauty and grooming products from Pushpo Vilas . Our soaps, shower gels, skin care creams, lotions and other ayurvedic products are specially formulated to reduce the effect of aging and offer the ideal cleansing experience. Keep your scalp clean and your hair uber-stylish with shampoos and hair care products. Choose makeup to enhance your natural beauty.